Trusted In-Home Senior Care Serving Saint Louis
Providing Exceptional Senior Home Care –
We are In-Home Care St. Louis
---
In-Home Care St Louis is the leading provider of in-home senior home care in the St. Louis area. Our home health care aides create customized plans, which may include specialized care packages or companionship-homemaker systems. As a result, we strive to help seniors live an autonomous, high-quality lifestyle.
We acknowledge that your loved ones merit the best quality in-home care, In-Home Care St Louis strives to provide you with an increased sense of security while caring for your family. Therefore, we've become a leading home care agency in the St Louis area when it comes to companion care, respite care, dementia care, and more.
---
Meet Our Team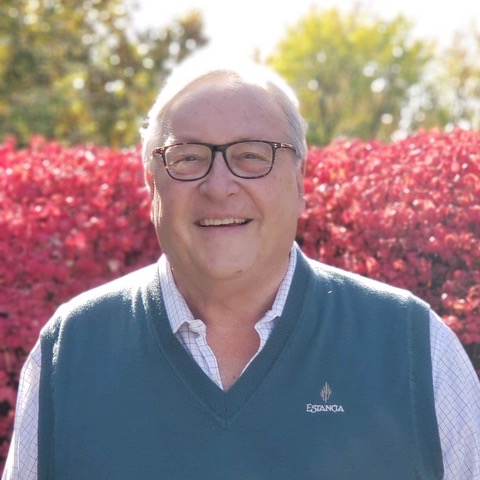 Fred Henry
Owner/Director
I'm Fred Henry, Owner, and Director of "In-Home Care St Louis" for the greater St. Louis and encompassing areas.
In-Home Care St Louis is important to me because it offers me and our family caregivers the chance to provide an exceptional personal care option similar to what my Mom received when she was going through Alzheimer's. My family and I will be forever grateful for the undeniable degree of senior home care service that was provided to my Mom and our family. 
The customers and families that we serve are thrilled to know that their cherished ones get the type of care, respect, and nobility that they deserve. 
I appreciate meeting with the customers and families in order to see how significant that level of respect is. As a result, many of our customers have become "family" as well. 
High-Quality Senior Home Care

For over 20 years, In-Home Care St Louis has been leading the industry in making life great for seniors. We offer meal preparation for older adults while assisting with activities of daily living. Therefore, by working with older adults, we help seniors stay out of nursing homes and improve their quality of life. Contact us about In-Home Care, 24 Hour Care, Respite Care, End of Life Care, Dementia Care, Transitioning Home, and more.